I had never watched an episode before, but this season, I became a fan of Big Brother. Jedi Howie going after Busto, James' ability to play everyone, Kaysar takinghis finger off the button, Janelle and Beau going at it and the now infamous, "Bye bye bitches!"… It was definitely a summer to remember and what better way for me to say goodbye to my favorite show of the summer than to spend the weekend with the better half of the cast..
.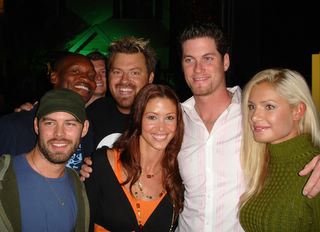 from the BB6 wrap party… notice the "Friendship" are never in any of my pics…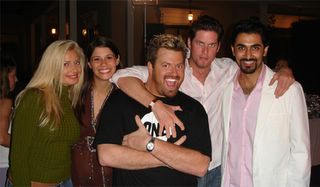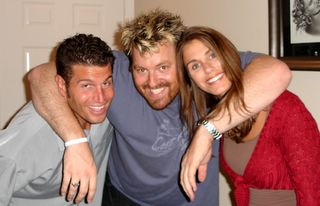 We're all so tall 🙂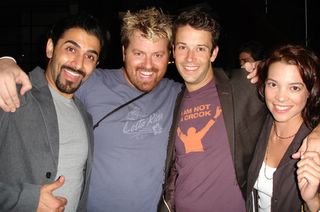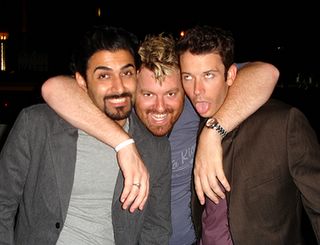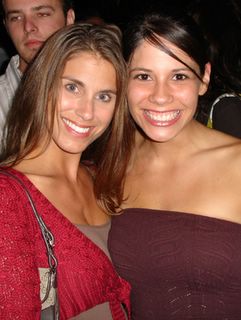 aren't they cute?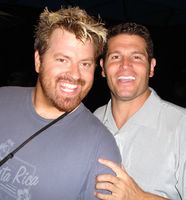 Oh Howie, you're such a beefcake!
(c)planetbaub 2005